Number of Pupils:
2
Drag me left to right for different options!
6 months fixed
Looking for pretests?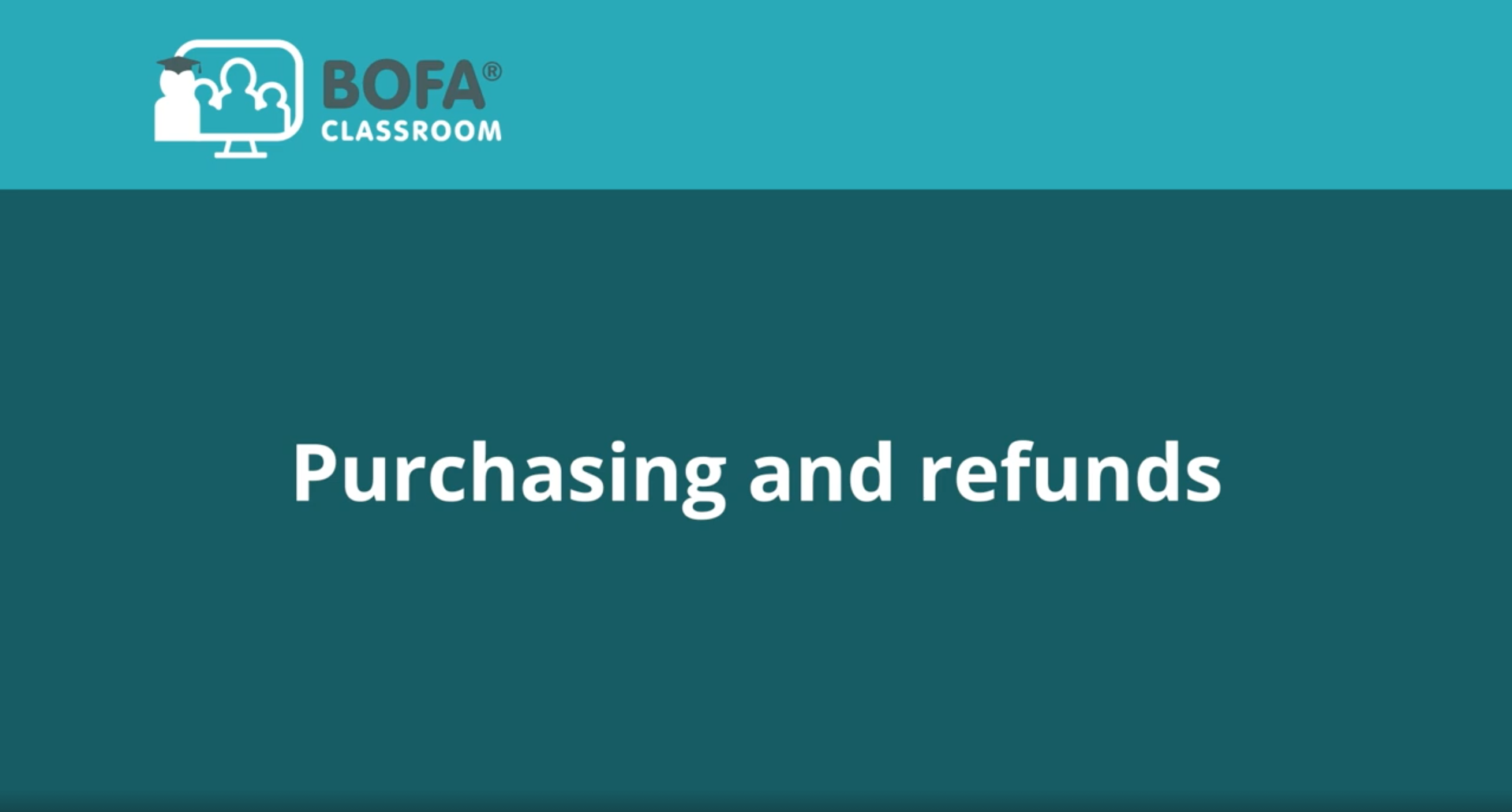 Use the slider above to select a subscription.
Choose the number of pupils using the first slider. If you require more active pupils, register as a tutoring centre or school.
If you choose a 3, 6, 9 or 12 months fixed subscription, you will have immediate access and only one payment is taken from your card.
If you choose the monthly recurring subscription option, your subscription will continue until your chosen end date, and a payment will be taken on the same date each month.
When a subscription expires, all pupils will become inactive, but no test data will be lost. A new subscription can be used to reactivate an inactive pupil.
Planet BOFA products currently cover the following subjects:
Below are some useful video tutorials to help you get started.